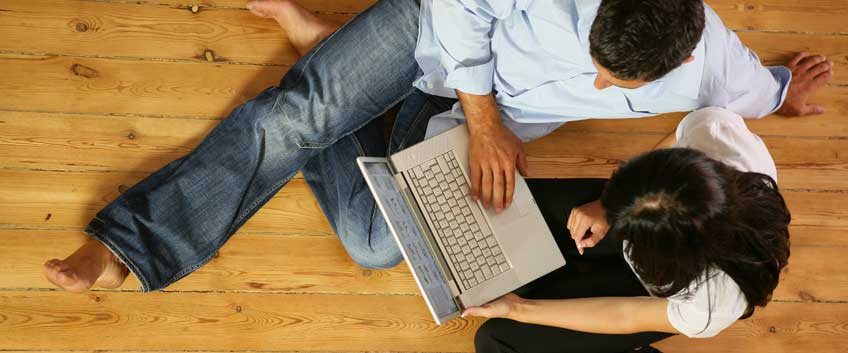 Are you tired of your old wood flooring? Are you planning to get rid of it? Do you know what you can do with it? No idea? Well, we guess that this would be your answer. No matter if you are getting rid of old, sad and tired wood flooring because of its look. Because you are fed up with the appearance and the maintenance it requires. Or because you are planning an underfloor heating system installation… No matter your reason and your drive to do so, there are a few things that you can do with old wood flooring in good condition you do not need anymore and do not know what to do with.
If your wood flooring is in good condition, be sure to plan your actions in advance. First of all, be sure your floor is removed by the professionals and no issues and defects are caused, because that way you can sell the old floor and use the money for buying a new one, or for whatever you like. It is a good idea to try and benefit from the materials you no longer use and need. You may be surprised with how much you can get from an old floor, especially from people that are looking for the exact reclaimed and aged look and for wood flooring with character and its own history.
For that goal, it is also important to know the species and the grade of your wood and also measure the boards and take high-quality pictures on a close-up basis as well as on an overall room setting. High-quality pictures are going to help you a lot during the selling process and ensure a clear and honest deal. This information will be very useful for future buyers. There are a few ways to sell your good quality wood flooring:
Reclaimed flooring agency or salvage yard
You may be surprised with the number of reclaimed flooring agencies you can find now in the UK. However, it is not a surprise that they are always on a hunt for the stock, so this is a great price to sell your unwanted materials and attract the attention of that kind of agencies… and also of many potential buyers. Do not hesitate to contact such agencies even if there is not available on a local basis because if what you are offering them worth the agreement, they will come for viewing and eventually buying the wooden materials. The same can be said for salvage yards too. One thing you have to keep in mind with this option is that the price you will get will be significantly lower than the price they are likely to charge later on.
An ad in a local newspaper or shop window
Try it - the old and well-known way of advertising what you want to sell! An ad in a local newspaper or one on the window of a local shop is a great idea, for sure. However, many people start this process with big plans and a lot of enthusiasm and they end up being disappointed with how much time all the process takes and give up quickly. Being patient is the best advice we can give you!
Try "For Sale"-type websites
Most of the websites for selling different items and products you can find around the Internet is a platform that offers you a worldwide client network, so you can always try this option too! After all, it doesn't cost anything to try it, right?