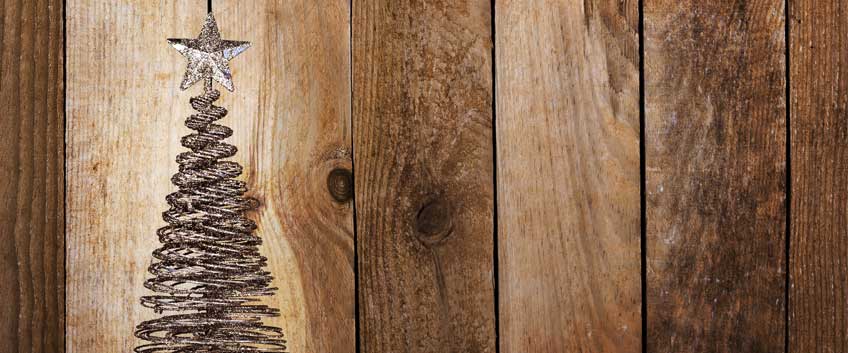 The year is coming to an end and everyone is starting to plan a few improvements at home. Of course, in the spirit of the New Year coming up, anyone would enjoy a better and more beautiful house, so this is the perfect time to start with planning. There are always a few things on the list we would like to take care of, however, some of these are definitely priorities and we have to pay attention exactly to them when planning out. Starting with improving your wooden floor is definitely one of those priorities.
After all, wooden floors, although they don't require too much attention and their improvement won't break the bank for sure, however, they need to be maintained more thoroughly from time to time in order to save their initial beauty, solidness and flawless condition. With all the characteristics of everyday life, any wooden floor is going to experience, it is a smart investment to take care of it and maintained its sturdiness and appearance. After all, a well-maintained hardwood floor can last up to a hundred years and even more! In general, wooden floors add value and unique beauty to every property, so their elegance and sleekness are most probably the most important things you want to keep flawless and prevent from possible issues and imperfections.
If you are wondering what to start the improvement of your wooden floors with, here are a few ideas our experts recommend to you:
Once every year a professional inspection is recommended. Even if you don't notice any visible imperfections and issues, there could be problems underneath what is visible, or even issues that are not that easy to notice with an unprofessional eye without experience. An inspection of your wooden floor made by experienced and knowledgeable technicians can save you a lot of major problems, so be sure to ask for their advice every now and then and your floor will be in perfect condition the whole year-round.
This is the perfect time to start this wooden floor improvement you are planning for already months. In general, improving services like sanding, re-finishing and staining is not that time-consuming at all, so you are going to enjoy a flawless and sleek appearance just right before the holiday season. Impress your guests and make your family and yourself feel extra cosy and comfortable this season with a beautiful and sturdy floor. Wood floor sanding will get rid of all those ugly traces from the past year like everyday scratches, dents, marks and stains. In addition, sanding will prepare your floor for upcoming services like staining and painting, if you are considering totally change the way your floor look. Finally, re-finishing is recommended always after sanding and that way you are going to enjoy long-lasting protection from the most common issues.
Taking care of wood floor issues on time and not neglecting all those imperfections will save you precious time, extra money and your nerves! We know that with all the upcoming Christmas shopping and so on, your budget might be a little bit on the tighter side, however wood flooring improvement is a necessity you cannot run from. Be wise and challenge all the issues on time and then you can enjoy unbeatable solidness and strength all year round!