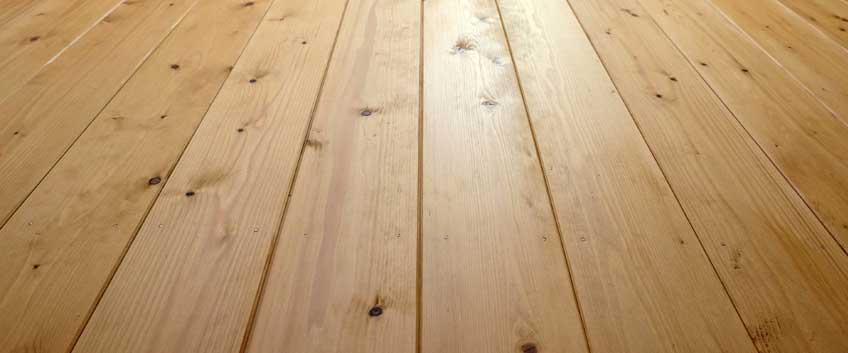 Are you planning a wood floor installation project? Do you have wood flooring installed already? Do you have concerns? Well, we are here to answer all your questions and concerns in order to help you make a well-informed choice and be happy with your decision. Because at the end of the day, investing in wood flooring have to bring happiness, comfort and the peace of mind for a good decision.
Better wood makes better floors
High-quality wood floors are made from hardwoods and lumber materials that are sourced from sustainable forests and precisely selected trees and the cuts of the trees. There have to be no compromises made in order to get the better that nature can offer in order to achieve the best quality, long-lasting power and true beauty. No matter if domestic and common, or exotic wood species, hardwoods have to be always sourced according to the standards and regulations for high quality and because of ecological moral and ethics. The best wood floors are made out of planks that are cut from the centre of precisely selected trees in the prime growing region for each species. In order to minimise shrinking, enlarging and other possible issues, the wooden materials have to be with the maximum amount of vertical grain density.
Curing
Since wood is a natural material, it acts as a natural material, no matter if it is installed or not. Or at least if some actions are not prevented in order to better stability and solidness. Being a natural product, wood reacts naturally to water and moisture. As it does so, it can absorb or give off water as it tries to reach equilibrium with its environment. Because of that wood that is not cured or insufficiently cured can contain excessive water or moisture and be damaged by internal stresses associated with the improper drying process. And this can lead to a number of issues and problems like shrinkage, warping, cupping, cracking and more. Because of that the curing process has to be done properly and precisely.
Installation is all about the details
If you want to have a sturdy and beautiful wooden floor to enjoy for many decades to come, then the installation process has to be delivered precisely and with attention to any detail. Any step of the process is important, no matter the fitting method chosen. Starting with preparing the subfloor properly, so there are no issues like damp or unlevelled subfloor that will ruin the condition and look of the floor later on and make it uneven. Choosing the most appropriate installation method depending on the type of wood flooring and the specifics of the location and the room itself is very important too.
Acclimation
Acclimation of the wooden materials is another valuable step before the installation process that is very important. As we have already mentioned, wood is natural and organic and it still acts specifically to the environment, even when it is already installed. Allowing the wooden planks and timbers to acclimatise before being fitted is very important in order to prevent a number of possible issues and problems later on.