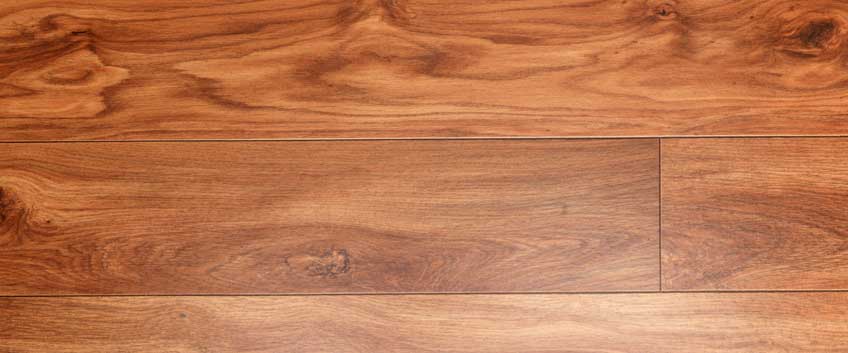 Solid wood flooring is among the most popular flooring types, preferred because of its natural beauty and solidness and also easy to maintain nature. Solid wood timbers are made from one single piece of wood, which give to them this popular solidness and an even, yet unique look. Such floors are very durable and if you maintain them properly they can last up to 100 years and this is one of their most considered advantages when it comes to flooring installation decisions and plans.
In fact, solid wood floors can also be a subject of numerous issues. Unlike engineered wood ones, solid wood floors sometimes can face major issues due to moisture mainly, but also due to a number of other reasons. However, fitted by the professionals, a number of conditions are taken into account, so you don't have to worry about the durability and solidness of your solid wood floor, if the timber is installed by experienced and knowledgeable professionals.
Each and every professional company and team would make the needed and proper preparation of the subfloor and acclimatisation of the flooring materials in order to ensure a successful final result and long-lasting protection. On an everyday basis, the thing with solid wood floors you have to worry about is the worn off protective finish. Every natural wood floor is finished with a product, which mission is to protect the look and condition of the floor as on the surface and also ensure more in-depth preservation of the initial solidness. However, with time and due to frequent traffic and high level of everyday use, this finishing protective layer gets worn off and neglecting this can put your floor and its good condition at risk. There is no place for worries because adding additional protection is easy and it takes only one refinishing process every now and then and when you notice your floor is in need of some refreshment and update.
What better than refinishing your floor than replacing it entirely, as it would be required if you ignore the wear and tear for a long time. Refinishing is way cheaper, easier and it takes significantly less time. In addition, it promises impressive results. In case you want to know more about refinishing and be ready when your floor faces some wear and tear, be sure to have a look at our step-by-step refinishing guide.
Start with sanding. Wood floor sanding is an essential process for every wooden floor and especially with solid wood, which is thicker than the other types, sanding is recommended more often. What sanding really means is the process of removing the top finishing layer and all finer scratches, dents, gaps and stubborn stains. By this you will even and smooth out the surface of the wood and prepare it properly for the next services. In addition, sanding opens the pores of the wood and then the products used next can penetrate the whole construction and make it stronger and durable.
Floor staining is optional, but if you decide you need a major update in your timber's life, this is the right time to do it. You can stain your floor or keep its natural shade, it is completely up to you and your personal taste, but keep in mind that for a uniform look all imperfections have to be removed by sanding.
Finishing – finally, the process that gives a beautiful finish and long-lasting protection to the floor. Normally you have to use the same finish used before the sanding process. If you don't know what the previous finish is, be sure to ask the experts for help. There are many finishing product options on the market and you can ask your local flooring manufacturer or sanding company for advice on what is better to choose!