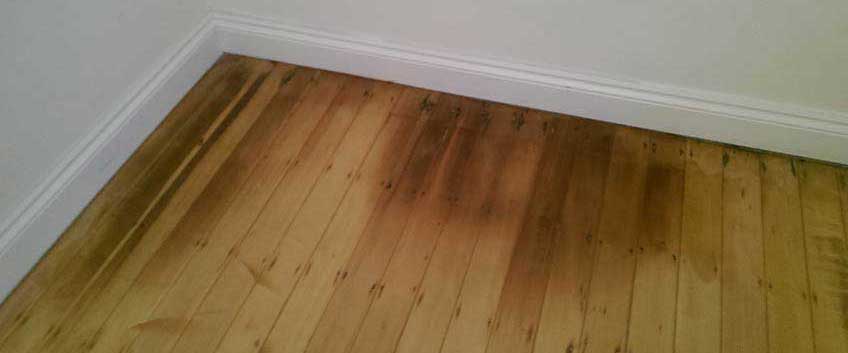 Wooden floors tend to get dirty since they are one of the most used features of your home or working space. We don't talk simply about the everyday dirt and dust, which can easily be removed with vacuuming and mopping with a damp mop. Today's discussion is about the stubborn stains and strong smells, which just ruin the whole appearance of the floor.
Stains and stain causes are everywhere and there is nothing to do about them. Of course, you can make sure to have the floor cleaning routine recommended by the experts, but sometimes even this is not enough and if you have a pet or small children in your home, you probably know what we are talking about. However, before rushing out with the mop and the damp cloth to remove the stains and spills from beverages, food or even pet urine, make sure to have the proper battle plan.
How you are going to clean out the spills, stains and strong smells depends on the wood species used for making out your floor. There are a few simple requirements you have to keep in mind, no matter the type and the wood species, however. First of all, make sure to use as little water as possible and remove the excess. In addition, if you are going to use cleaning products, make sure they are not ordinary all-in-one products, but specially developed for wooden surfaces, not abrasive, neither bleach. However, most of the time you are going to need professional help. Experts will inspect the floor and the stain and decide on what to do, depending on if the stain is on the surface, occurring only the top protective layer, or it penetrates the surface and occurs the bare wood underneath. Professional deep cleaning service can be recommended.
Otherwise, if the stain penetrates the protective layer, sanding and refinishing may be recommended. The good news is that the professionals can offer a spot treatment, which means that you are not going to spend too much money or time on the project. This is also a great opportunity to renovate the whole floor if it needs that.
Wood floor sanding is a key service and a part of the whole renovation concept. The process is dedicated to removing all the imperfections from the surface of the floor and also the finish and should be offered with sealing for extra protection and staining for a flawless look after. If you have additional questions and would like some help with your daily cleaning and maintenance routine, be sure to get in touch with the experts and request some help and advice. Having a proper maintenance routine and cleaning strategy is essential for the look and stability of your floor.