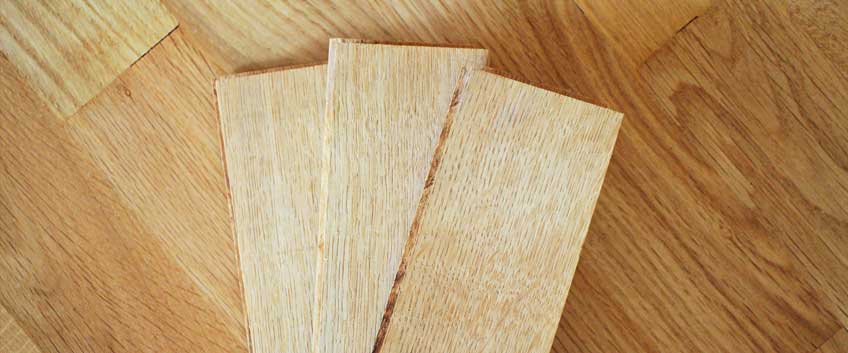 Today we will discuss the long-lasting power of hardwood floors. The answer may surprise you! Let's start discussing the long-lasting power of engineered wood flooring that gained a lot of popularity in the last few decades and more and more people are opting for this alternative to traditional solid wood flooring. Because of the fact that engineered wood gets more and more popular, it is a good thing to know as much about it as possible in order to make sure you are making the right choice depending on your own requirements as well as the specifics of your own home. Engineered wood is not only a cheaper version, but it also looks as beautiful and natural as solid wood and is a hard-wearing product. However, engineered wood is not the longest lasting product in the world out of all hardwood floor varieties available on the market.
Engineered wood is created to, unlike solid wood flooring, is less prone to common issues such as humidity and moisture. It is built a specific way in order to change and adapt according to the indoor conditions and environment and remain stable and solid. Moisture and humidity are amongst the main issues when it comes to natural wood because they make it shrinking and enlarging and because of that get damaged. However, engineered wood is made out of layers of natural wooden products that are arranged crisscrossed and pressed together so they are more stable and less prone. The final product meets the specific needs over time and will adapt very well to its new environment.
The traditional hardwood floors, on the other hand, provide great flexibility of entirely natural and one-piece wood material and if you make sure you maintain them properly and with the care and attention required, they can last for a very long time. In general, all wood species that are used for making hardwood floors will last for a very long time, but there are some species that last the longest, without a doubt, you can recognise them by a very important detail.
Back in the past, solid wood floors used to be installed the most simple and faster way, nailed down to the subfloor, not finished and not sanded at all. With the progress and improvement of the wood flooring technologies and installation methods, there are discovered the tongue and groove installation method that results in the faster fitting of all boards and planks and a more uniform and even layout. However, because of the tongue and groove part of the planks, the thickness of the wooden planks in the tongue and groove part is significantly reduced, which have to be taken into account, when it comes to overall solidness and long-lasting power.
The thicker the grooves, the longer your wooden floor will last because the less thin the planks will get after every sanding and refinishing procedure. A great thickness of a tongue and groove system planks is ¾ of an inch and this will ensure that you can re-sand and re-finish your floor several times, without worrying about completely destroying it.