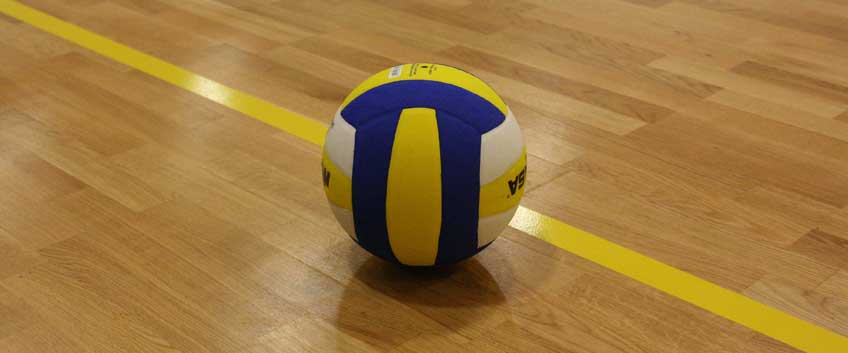 You can find indoor sport spaces in many areas, not simply at your local gym. And as you may notice, gym floors are commonly wooden. It is not only because of their appearance but also because of the durability, long-lasting and hard-wearing power a wooden floor has. Because of that exactly wooden floors are mainly chosen for areas like that, where high traffic and heavy footfall are expected. Of course, with time and due to everyday use, gym floors tend to face a lot of stress, wear and tear, because regular maintenance is a necessity.
Whether you are a school administrator, community-center facilities manager, private gym owner, regular wood floor maintenance has to be in your priority list every now and then. If the floors have seen better days, then sanding and refinishing is always a good solution that ensures not only visual improvement but also improvement in condition. When all the traces of everyday use and wear and tear are gone, your wooden floors will look amazing like back in the days when these were installed. So you can add one more point to the list of all the advantages a wooden flooring comes with – you always have the chance to improve its look and condition, no matter its age, quality, wood species it is made out of, or previous services it has been treated with.
Let's have a look at the main steps of the improvement method:
Screening and coating
Is your wooden floor facing just a few minor issues? Then screening and coating could be just enough to bring this back to its initial beauty and glory! Instead of complete refinishing that is a bit more expensive and takes a bit longer, screening and coating can do the magic. Rather than stripping off the whole surface, a professional flooring team will simply clean and buff the surface in order to remove minor imperfections and make the surface smooth and its look uniform and then apply a new topcoat finish for a bit of refreshment and additional protection. The process will make any floor shine like brand new.
Complete hardwood refinishing
If the wooden floor is experiencing and struggling with major imperfections and issues, then screening is just not enough. In this case, it is recommended to start with sanding. Sanding is the process that removes the layer of old, worn off and damaged finish on the top and if needed – all the scratches, stains and other imperfections from the surface of the bare wood underneath the finishing layer. Sanding will leave the surface extra smooth and even, ready for the application of sealing, protective coats and even for staining if you consider some change in colour.
Custom graphics and logos
While the professionals are refinishing your floor, this is the perfect opportunity to add custom graphics like logo, mascot or facility name, if you decide you want any of these. If the gym area is used for a particular sports game, then borders, standard-regulation lines and more can be added too.